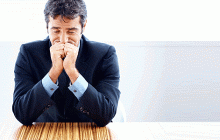 Posted on January 25, 2012
One in three owners of a small business in the UK has lost the spark of enthusiasm that drove their start-up. A quarter of business owners are seriously thinking about giving up on their commercial ventures and going back to being employed by someone else.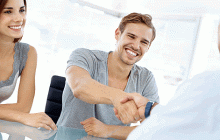 Posted on January 24, 2012
You might be wondering what it takes to keep a positive cash flow. It's simple – ensure that your cash inflows at a set period are higher than the cash outflows. Positive cash flow doesn't necessarily mean profit but a careful management of revenues and expenditures.